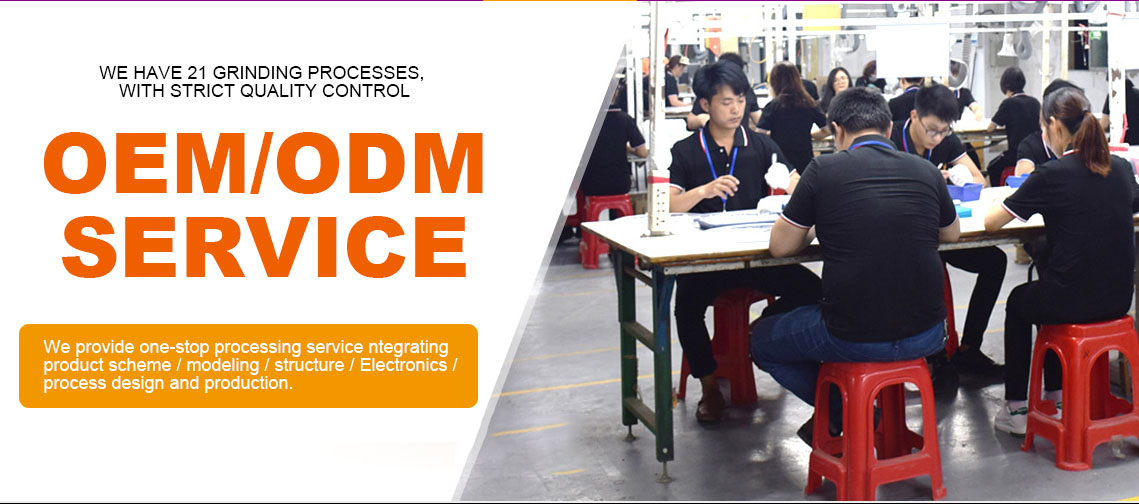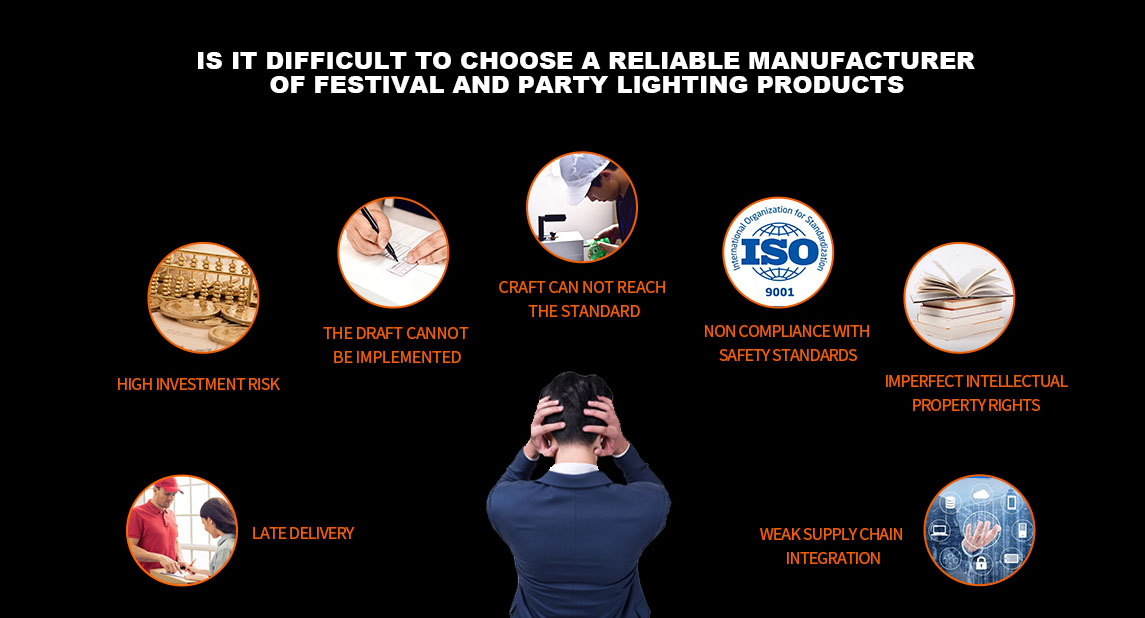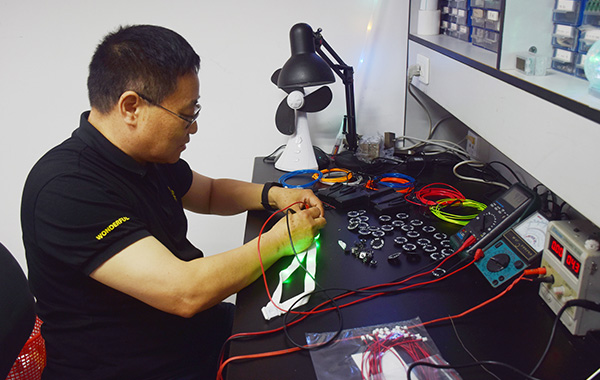 More than 300 times successful cooperation experience with world-renowned brands.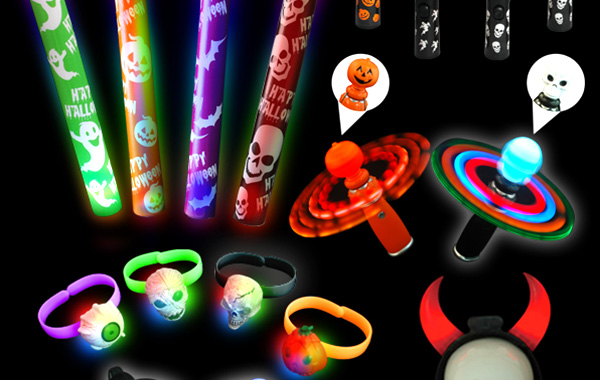 20 Years of intensive cultivation in this industry, and many categories for development reference.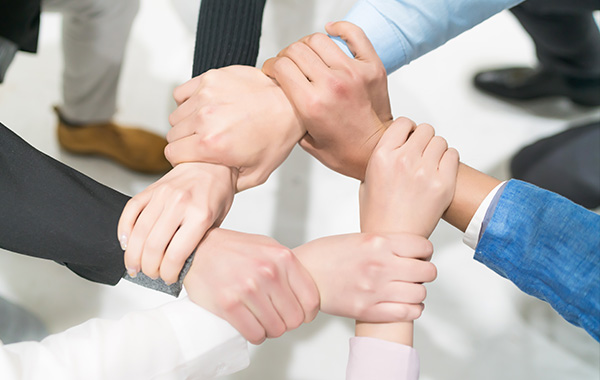 The R & D team consists of more than 20 market researchers, product testers, graphic designers, structural designers and electronic engineers.
At the same time, we have a top sales team. They are very professional and can bring good consumption experience to customers.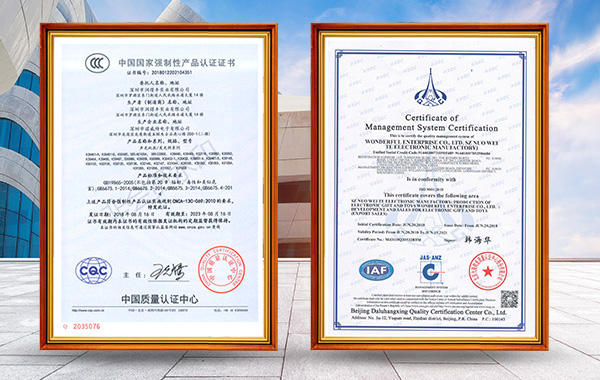 BSCI, ICTI, ISO, SQA, Coca-Cola factory inspection, etc.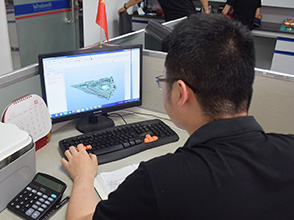 20 years of production and design experience in European and American luminous parties, style and function design can keep up with the market rhythm.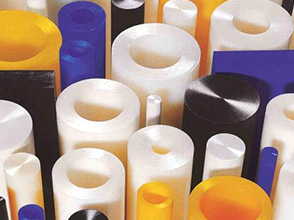 Establish long-term cooperation and relationship with raw material suppliers to reduce production costs.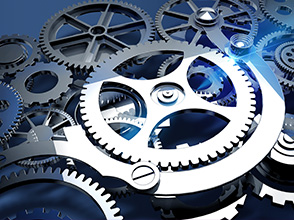 we have flawless production system, purchasing system, material control system and quality system.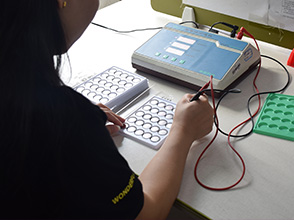 We use multiple product quality certifications or customer requirements for testing and testing.

Quick Quotation
Accurate quotes in 20 or 30 minutes.

Quick proofing system
Special project team follow up, Sunday production report feedback.
Quick proofing system
3 days to confirm the project proposal and quotation. 10-day fast proofing service to help new product development.

One-stop service system
One-stop service from materials to products.

Intellectual Property Protection System
Sign a confidentiality agreement, three-level confidentiality of drawings and documents.
Housekeeping after-sales system
7 days free return and exchange, 12 months quality guarantee.
PROVIDE FOUNDRY SERVICES FOR
THE FOLLOWING SCENARIOS
20 years of intensive cultivation, support customers to process samples and materials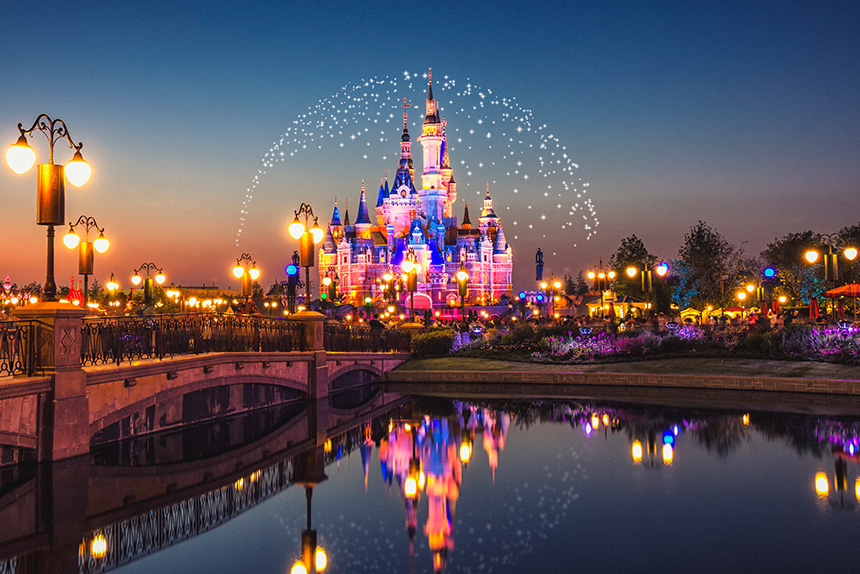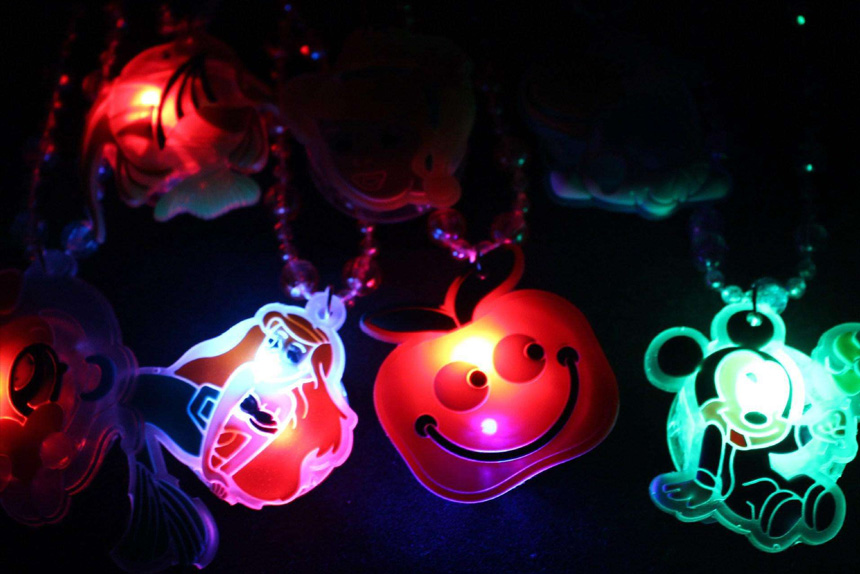 Animation, entertainment, film and television announcements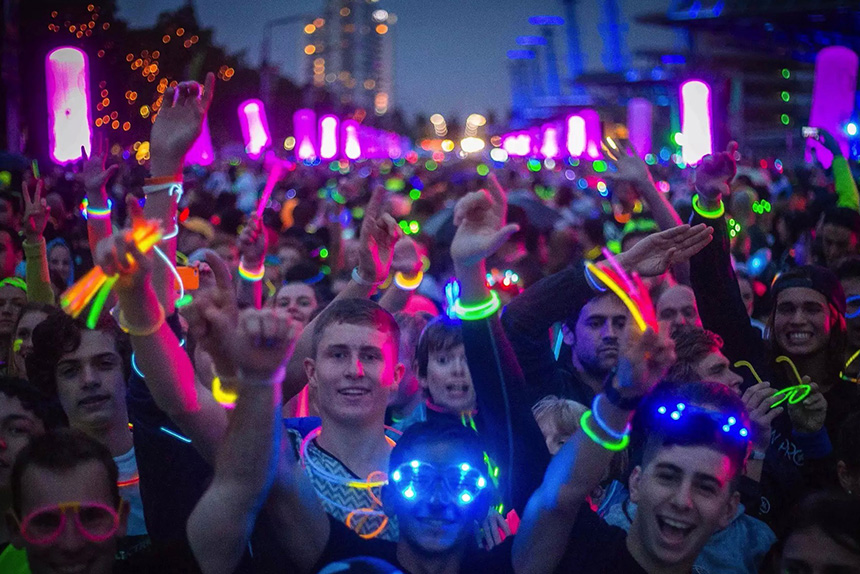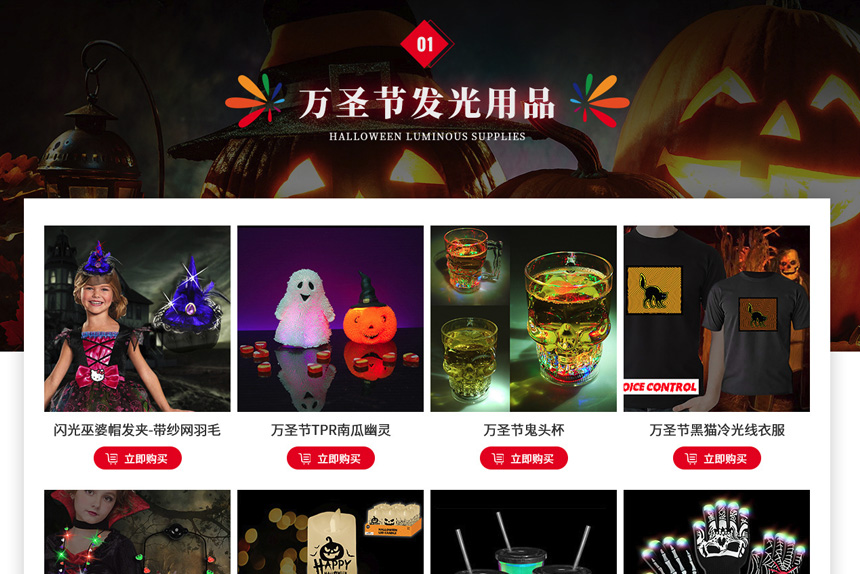 Free-brand e-commerce sellers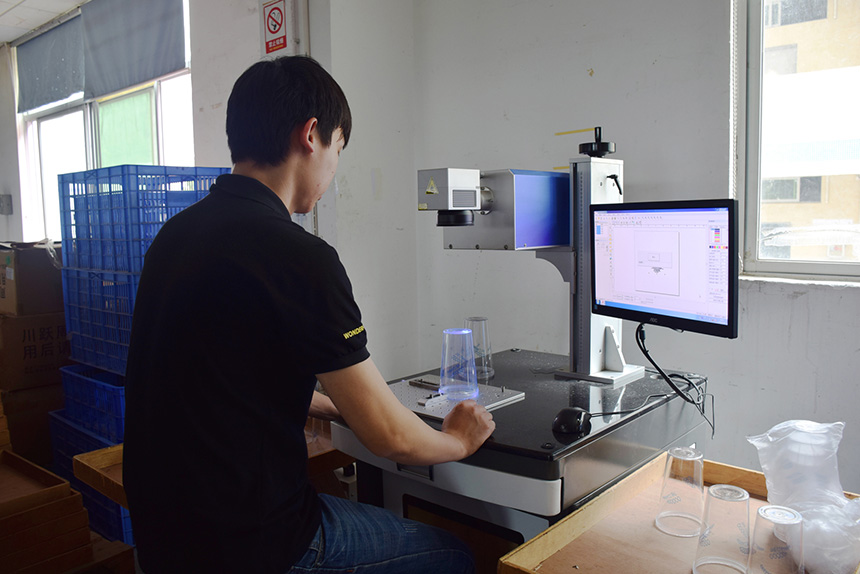 New product trial production foundry scene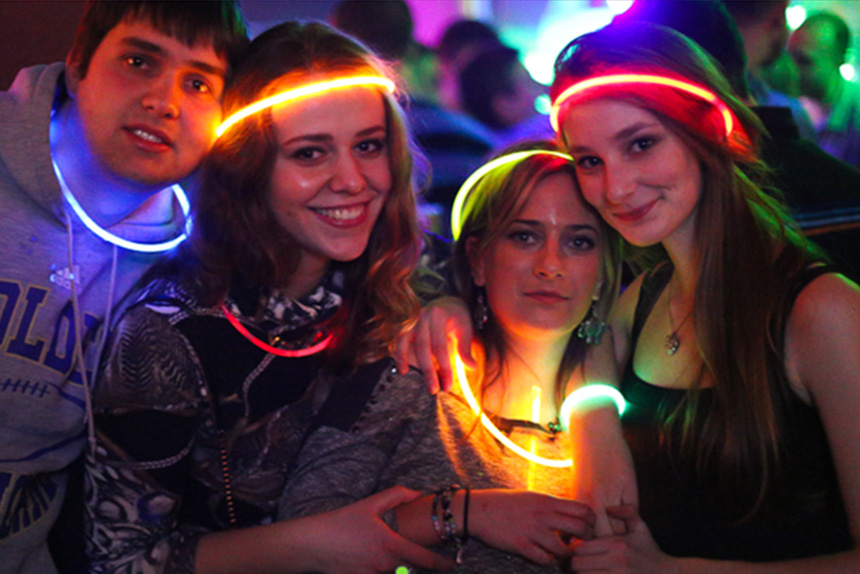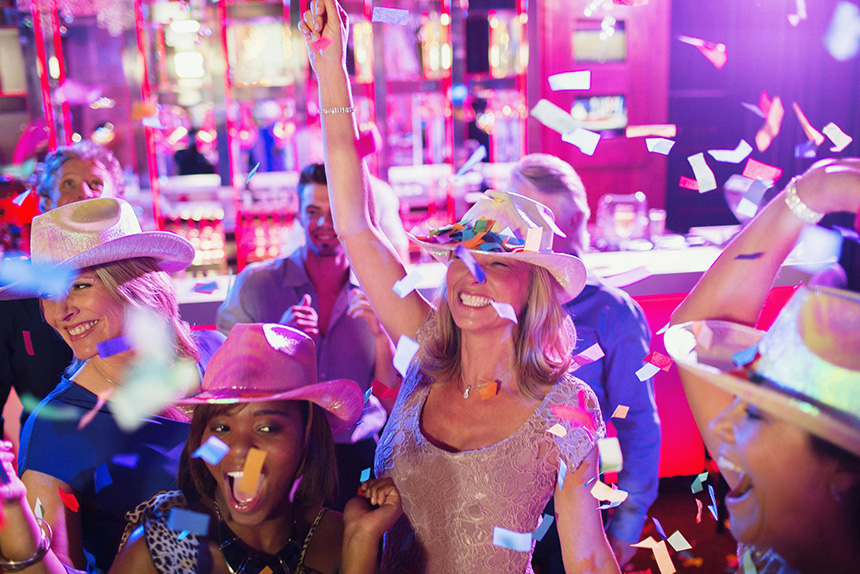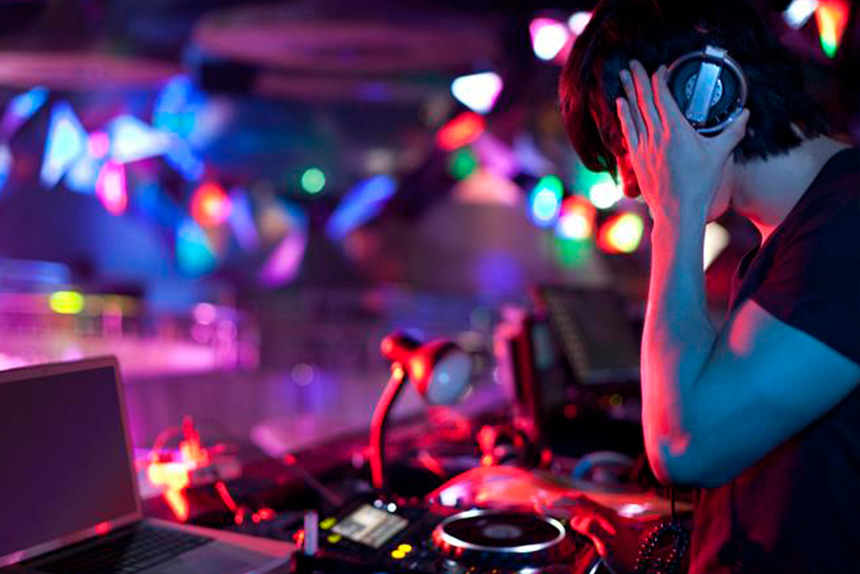 Cross-border integration foundry scene

Monday to Friday 9:00-18:00; closed on Sundays and national holidays.
The "Islam House" development team is deeply involved in the American and European markets, and continues to provide customers with new, strange and special (explosive) products, which are successfully sold to the United States, Europe and Japan. The main guests include Disney (including US/France/Japan/China Hong Kong/China Shanghai Disney), American Wal-Mart/PartyCity/DOLLAR TREE/CVS, German PEARL, French Carrefour and Japan.
Most products can be sampled, and some products can only be ordered after the production cycle and materials. You can also refer to our existing products. A certain sample fee is charged for customized products. For details, please consult our staff (0755-8237428).
Since its establishment, the company has been engaged in the development and research of luminous products for festivals and parties, and has a deep understanding of luminous products. The company has specialized designers, documentaries and inspectors who strictly control the quality of products. Improve the refined production process, operate in strict accordance with the national quality management system certification requirements, use multiple product quality certification or customer requirements for testing and testing, and all products use ROHS environmental certification materials, which meet international environmental protection requirements.
When you enter the page of "Love Flash House", your visit is our greatest support, and we sincerely welcome your visit!
Love Flash House Exhibition Hall: Shenzhen Runde Fengshilai Co., Ltd., located on the 14th floor of Yongtong Building, Renmin North Road, Luohu District, Shenzhen;
Production base: Shenzhen Nuowei Te Electronics Co., Ltd., located at 200-1 Lianxin Road, Wulian Zhugu, Longgang District, Shenzhen;
Convenient transportation, convenient for visiting and inspection!
"Love Flash House" is a party leisure brand originating from the United States, and is a one-stop supplier of holiday and party lighting products! Founded in 2006 and located in Longgang District, Shenzhen, it is a one-stop supplier of luminous products for 13 years. Our company has its own factory and advanced production equipment, more than 4,000 square meters of standard production space, and its own R&D and production team. Every product produced has undergone strict quality testing. Support OEM processing, ODM processing, processing with drawings, processing with samples and materials.