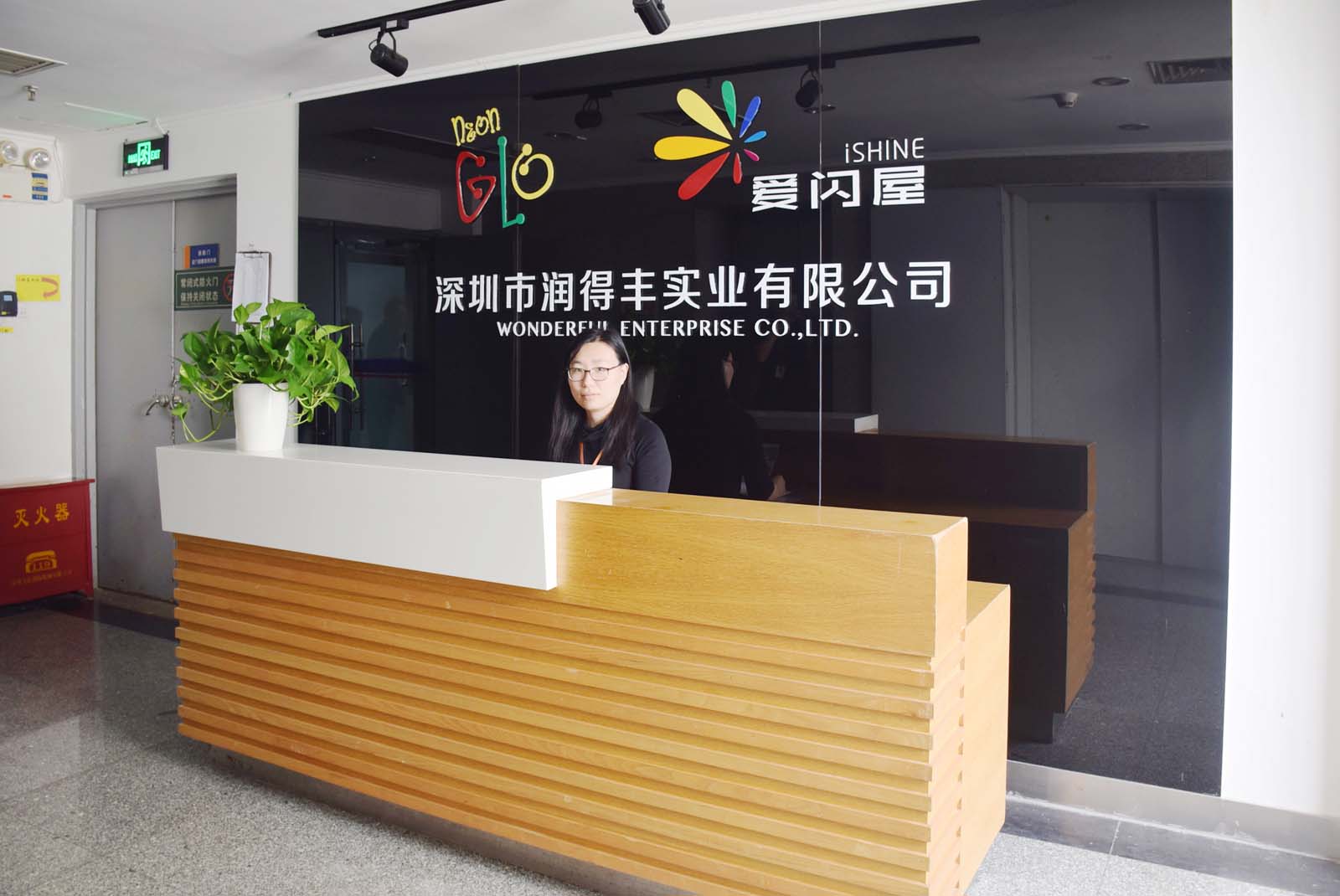 Wonderful Enterprise Co., Ltd. has been carrying forward the spirit of craftsmanship. It has been working hard in this subdivision industry for many years. It established many product channels of production, supply, and marketing, and has a strong sales and independent design product R & D team. The company's main brands are "Ishine" and "neon glo", which have a good reputation in European and American markets and occupy a large market share. After more than ten years of accumulation, the company has owned nearly 20 patents on practical new shapes and appearances in China and the United States; it has produced a wide range of luminous products and a wide range of product lines for customers all over the world.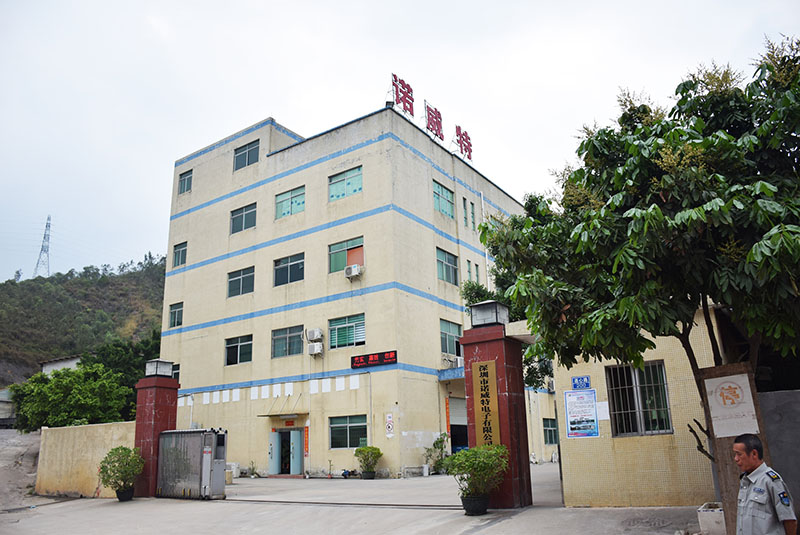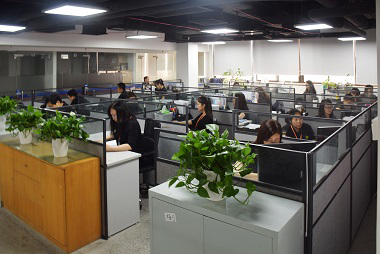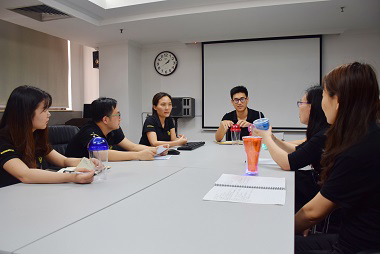 Wonderful Enterprise Co., Ltd. has its own factory, which was established in 2006. The factory not only has there own complete and scientific quality management system, but also has there own factory building and advanced production equipment. The factory has more than 4000 square meters of standard production space, its own R & D and production team, 7 production lines, and more than 100 employees. It has passed the international ISO 9001 quality management system certification and factory inspection of ICTI, BSCI, and WCA Qualification certification. it has laid a solid foundation and guarantee for OEM and ODM customization projects of customers all over the world. The company has many years of business cooperation with world-famous enterprises, including Disney, Coco-Cola, Walmart, dollar tree, CVS, Auchan Auchan, Carrefour, etc.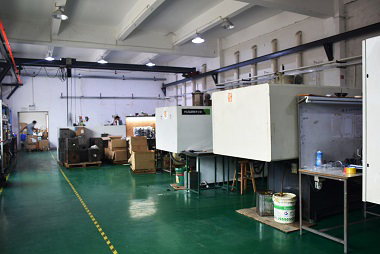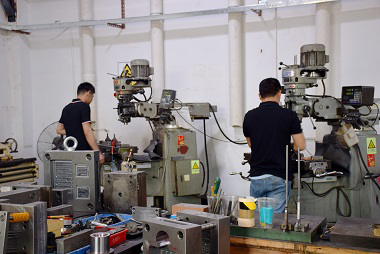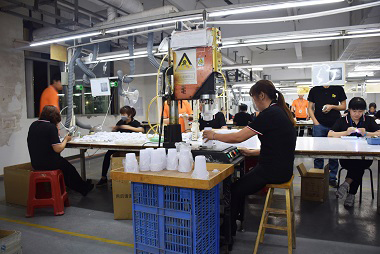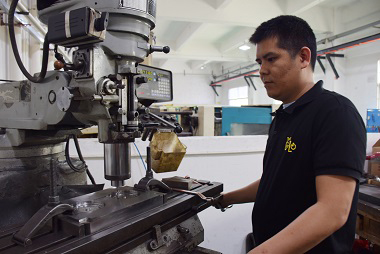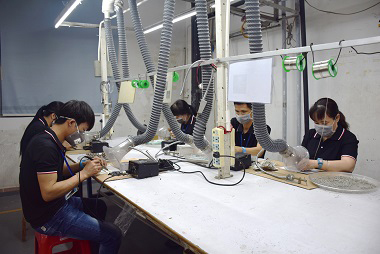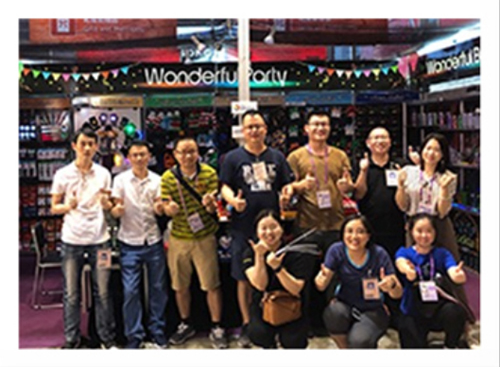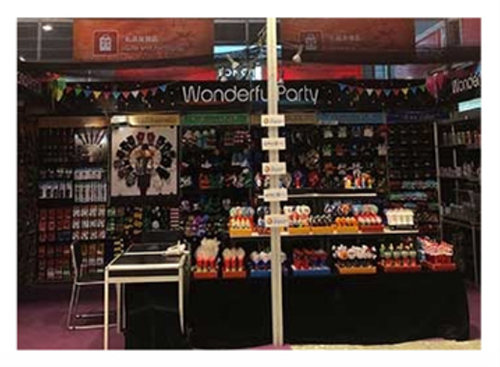 The mission of the company is to create happiness, bring up employees, and repay society. With our high-quality products, excellent service, and price advantages to bringing joy for all users!
The company is not only a supplier of safe and high-quality products but also an exporter of shining culture. Our luminous products can become great partners of parties, and creates a wonderful and happy atmosphere so that people can always remember that kind of happiness at every important moment along with the life course!